Color UHMWPE plastic sheet,also named Ultra high molecular weight polyethylene (uhmw-pe) ,the fibers have been woven into different ciliating ropes, replacing traditional steel cable and synthetic fiber rope.The composite material of uhmw-pe fiber has been used as armor weapon, protective casing, helmet, etc.The sporting goods have been made into bowstrings, sledges and water-skiing boards.

Advantage:
1. Average molecular weight about 5,000,000 to 9,000,000;
2.The best abrasive assistance of all plastics , which 4 times higher than that of nylon 66 or teflon and 6 times higher than that of carbon steel;
3.Extremely high impact stength ,which is twice as high as PC ,5 times as high as ABS,it also retaines high toughness at liquid nitrogen temperature (-196'C);
4.Low friction coefficient ,lubricity is equal to that of Teflon ;
5.The best impact energy absorption value of all plastics ,with very good sound reduction effect ;
6.High chemical stability ,capable of resisting various types of corrosion and organic media within certain temperature and concentration range;
7.Strong adhensive resistance which is only second to Teflon;
8.It is safe , healthful and non-toxic and be can used in contact with food and drugs ;
9.Low density than any other thermoplastic ;
10.Excellent electrical insulation and static resistance ,good resistance to high energy radiation;
11.Moderate mechanical strength,stiffness and creep-resistant property'
12.Outstanding machining property ,very low water absorption .
Application:
Papermaking industry : suction box boards ,scrapper,molding plate ,beating ,gear .
Mining industry : charging barrel ,abrasive and adhensive -resistant back lining for warehouses.
Chemical industry : acid pump ,fliter plate , worm gear ,bearing .
Food industry :packing machinery parts ,bottle guide ,screw .wear plate ,slide away ,stud weld ,roller and other transmission parts.
Tenxile industry : buffer board
Food processing industry : chopping block ,refrigerating plant
Wharf:anti-collision board
Production:
1.UHMW-PE plastic Sheet
2.Size:6-40mm*1220*2440mm
20-35mm*620*1250mm
6-50mm*1220*3048mm
other can be customized
3.Color:black/natural/blue
Technical Data Sheet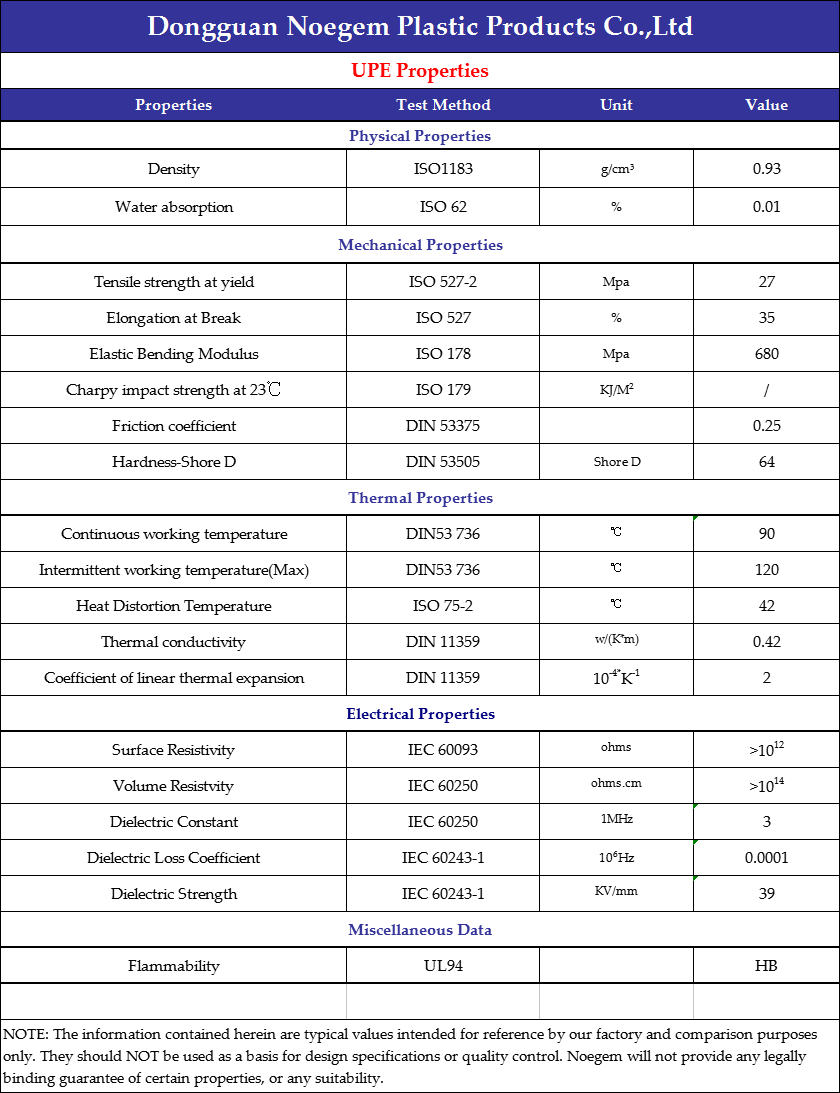 UHMW-PE plastic sheet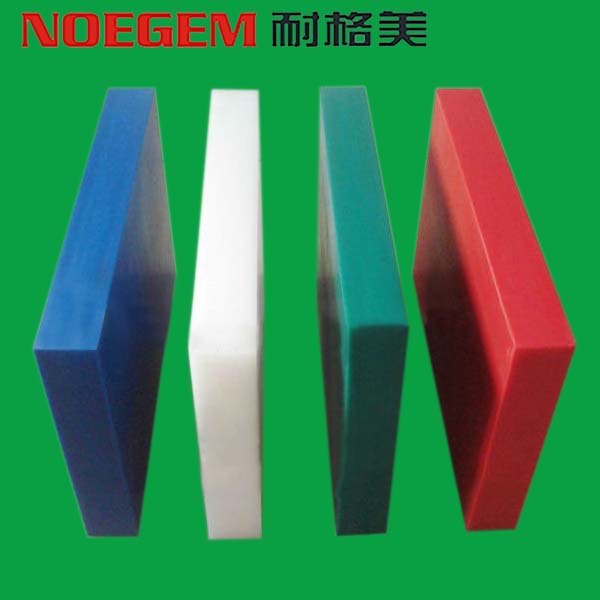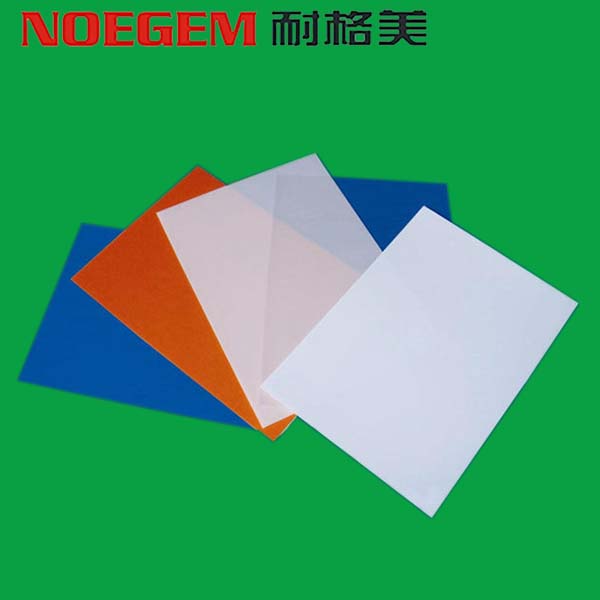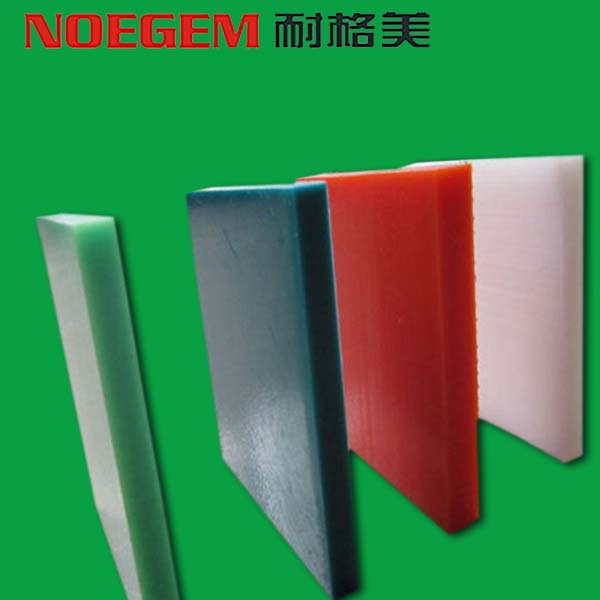 Acceptable lead time (adjustable factory schedule )
Factory controlling quality
Competitive factory price
NOEGEM GUARANTEEE GOOD QUALITY FOR ALL CLIENTS .
YOU WILL GET BEST SERVICE FROM NOEGEM .
WARMLY WELCOME YOU VISIT OUR FACTORY .